Helping Leading Brands Lead
Collaboration

Our Collaborative, Best-In-Class Network
At Bemis Contract Group, we're well aware that the level of innovation needed to deliver the leading-edge results our customers rely on requires intense collaboration. This is why we've worked so hard to establish strategic alliances with other like-minded, forward-thinking industry leaders to offer you the best, most innovative solutions.
Whether you're an engineer looking for a lighter weight part that doesn't compromise strength, or a designer looking to combine different materials, or a buyer with a strict budget, we will work closely with you and our network of partners to produce solutions that consistently surpass every expectation.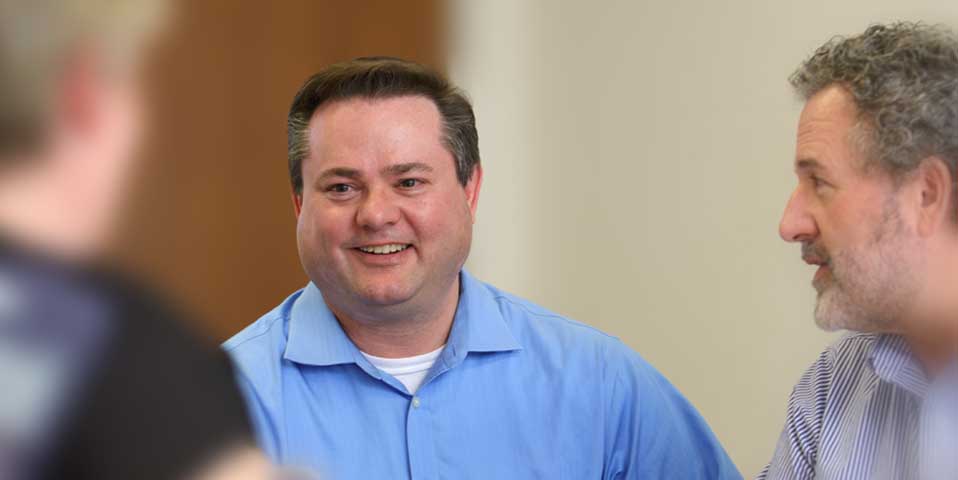 Our established, longstanding relationships with world-class supply chain partners across a variety of disciplines includes:
Designers
Material suppliers
Equipment manufacturers
Toolmakers
Other esteemed experts

Bringing It All Together
People/Culture
We are driven by our passion for innovation and helping our customers set new standards.
Learn More
Proven Partner
After decades of helping leading brands lead, we're committed to never stop improving.
Learn More